Exports Potential From Rajasthan And Strategies To Boost Export Of Carpets
23-07-2018
Venue : Alwar, Rajasthan
Joint Director of Foreign Trade and Carpet Export Promotion Council has successfully organized a one-day seminar on "Exports Potential from Rajasthan and strategies to boost export of carpets" at Village Dhiroda- Alwar on 23rd July, 2018.
Mr. Varinder singh, Joint DGFT, Jaipur
Mr. Sanjay Kumar, Executive director (CEPC)
Mr. D D Meena GM DIC (Alwar)
Mr. Avinash Kaushik Former GM DIC Alwar.
The seminar was well attended with 180 plus participants.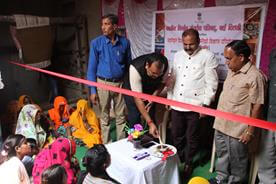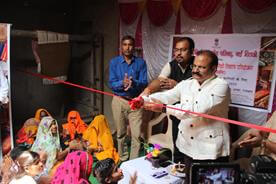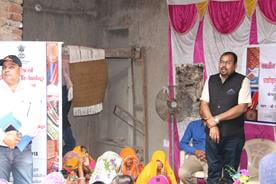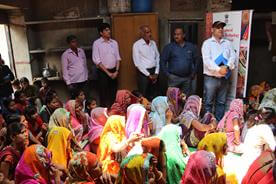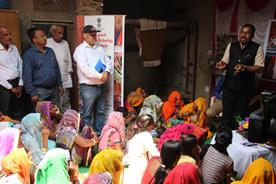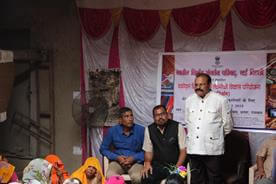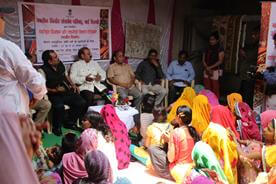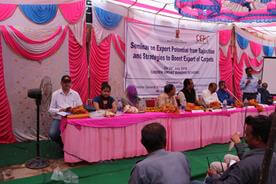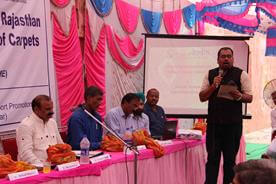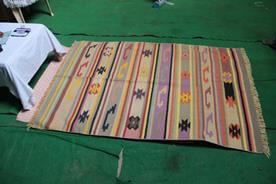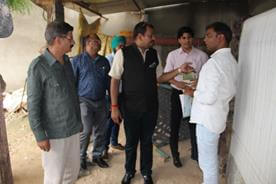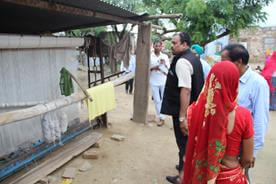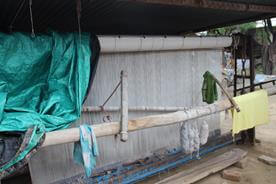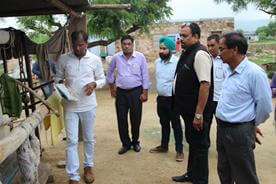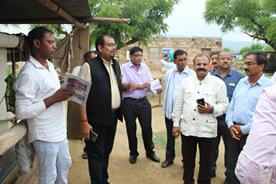 Jul-31-18